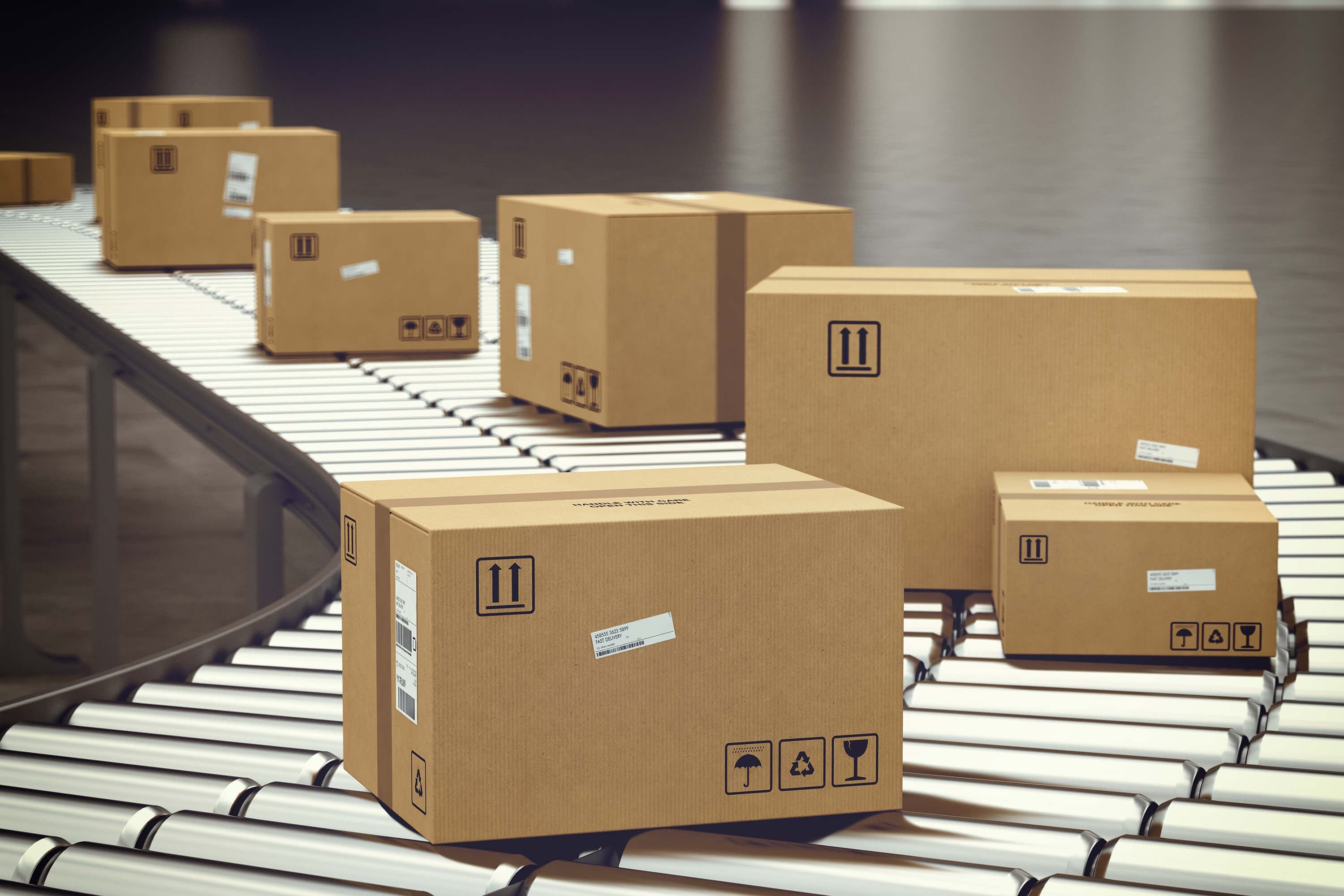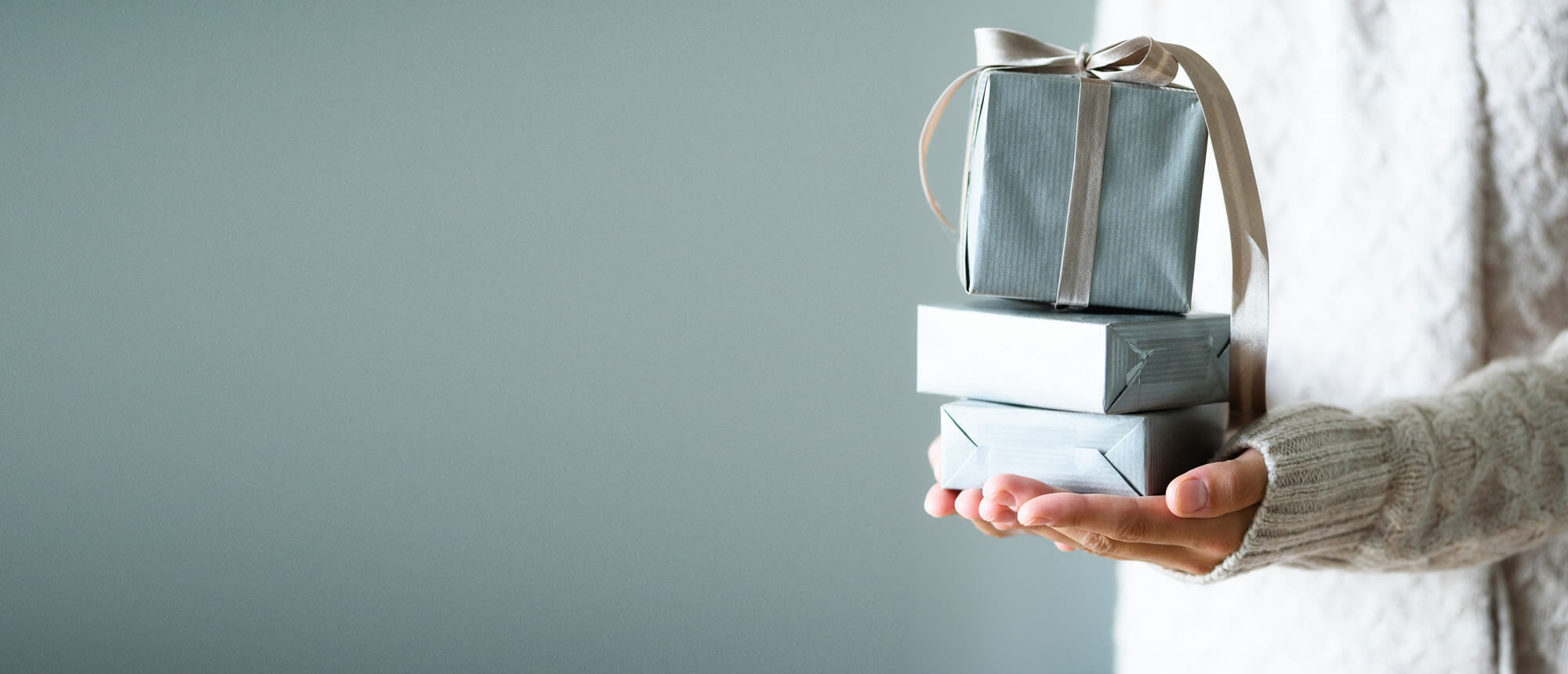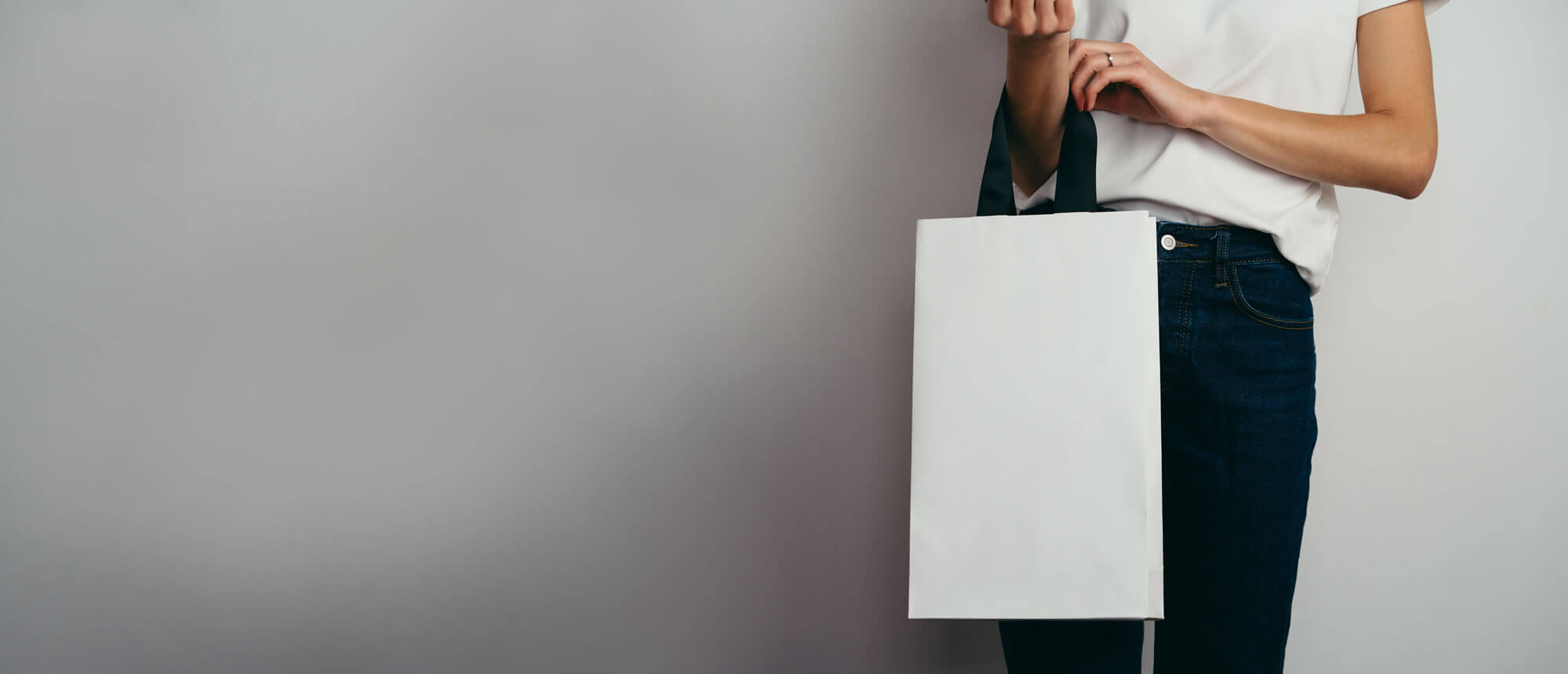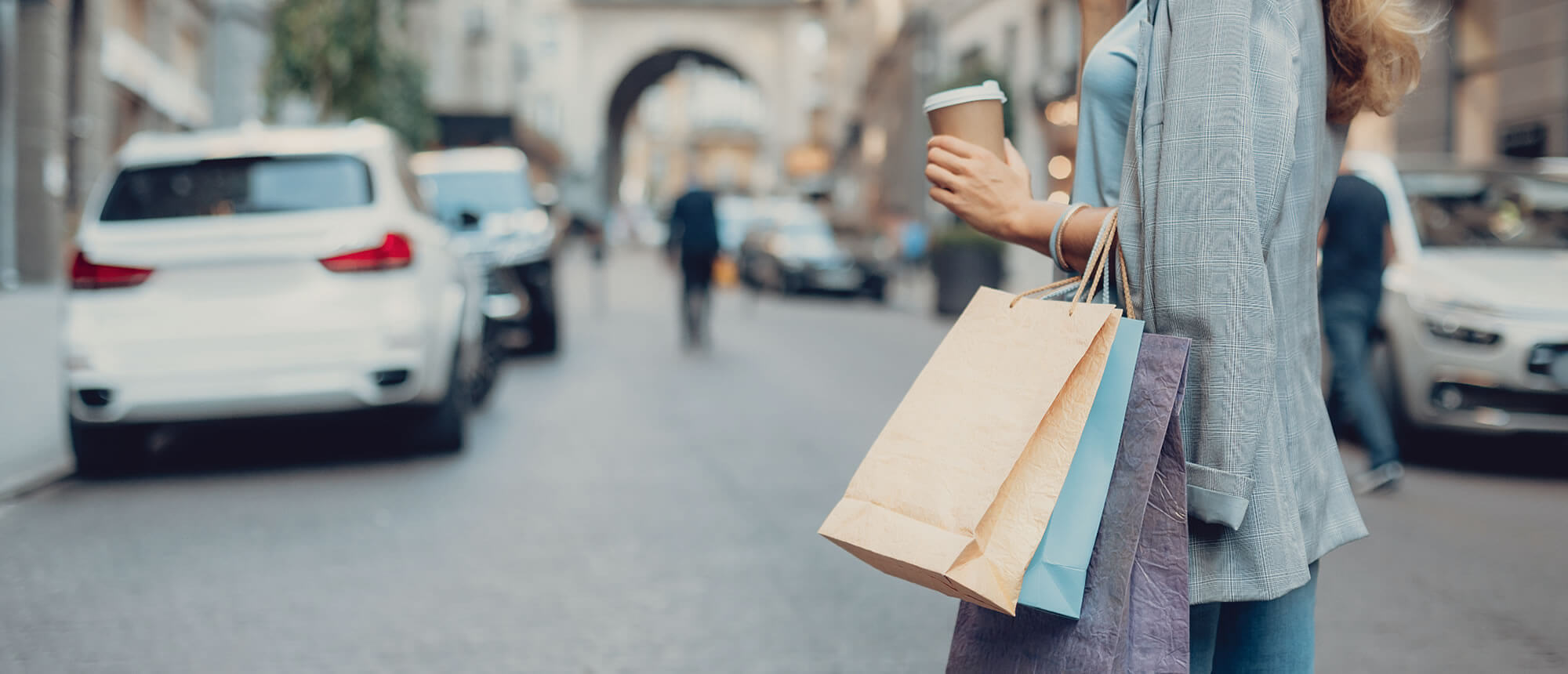 Comprehensive Capabilities of The Pack
The Pack holds the largest share of Japan's paper bag market, and we offer every other conceivable packaging product as well. From single shops to chains with stores that number in the hundreds, we make original packaging proposals to customers in line with their specific needs and applications.
Bags and Tote Bags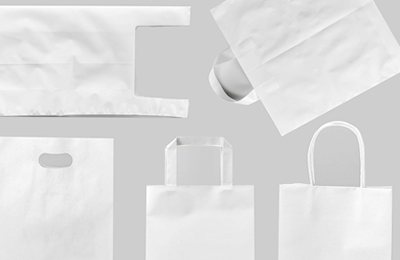 Boxes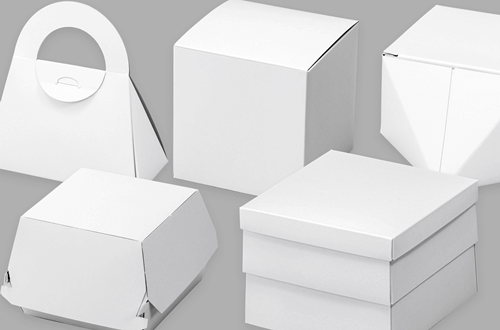 Corrugated Boxes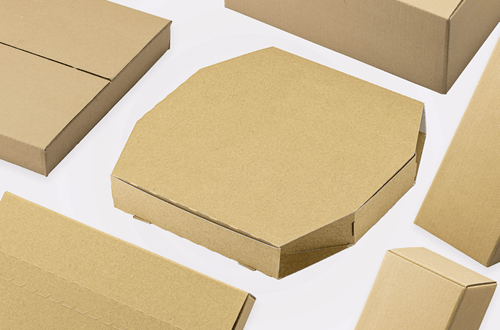 Film Packaging
and
Flexible Packaging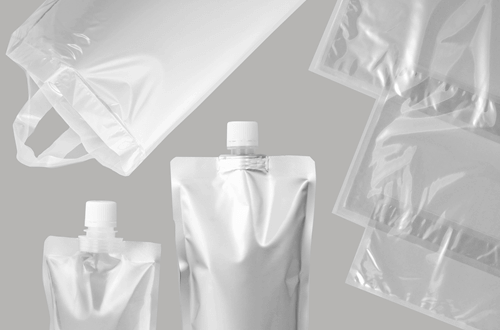 Wrapping Supplies
and
Secondary Materials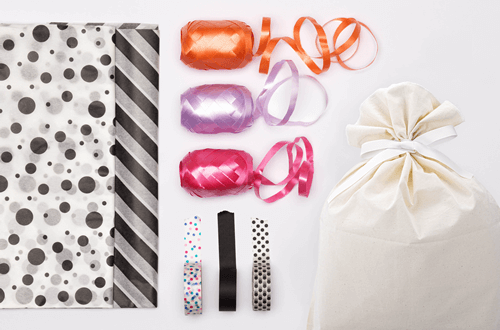 Eco Products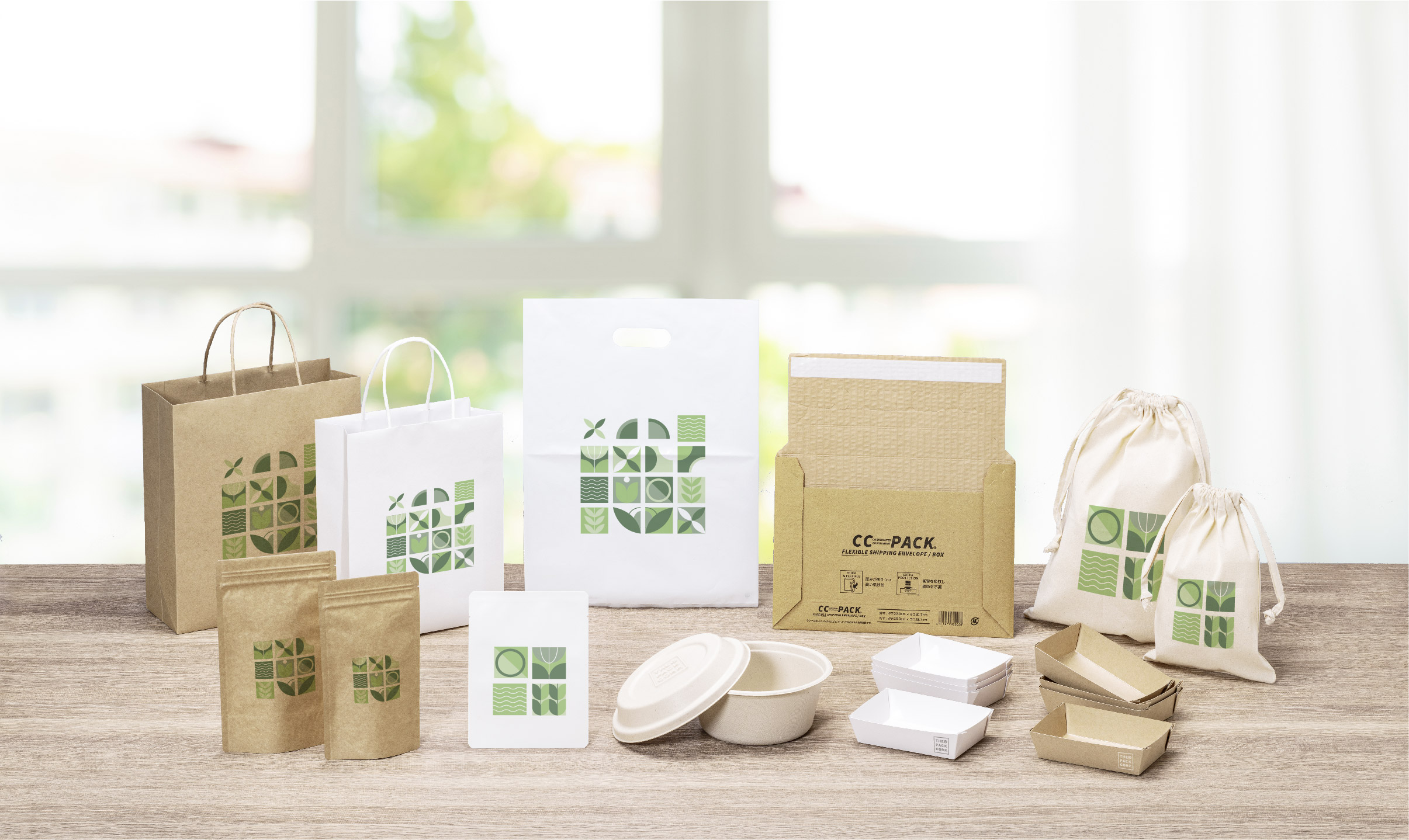 Packaging available from The Pack ranges from apparel shopping bags to packaging for food products and beverages, daily necessities and hygiene products, paper bags for companies and schools, and packing materials for parcel delivery services—a truly diverse lineup. We propose packaging solutions for a whole range of sectors and industries and don't specialize in any one industry. We are long-time industry leaders—true packaging professionals—which is why we can provide such a broad range of sectors and industries with optimal solutions.


Apparel
Branded shopping bags. For all bag designs, specifications, and material requirements, our in-house creators deliver.

An unparalleled track record in producing boxes and paper bags for confections (both Western and Japanese), beverage containers for cafés, and fast-food packaging

Logistics
and
parcel delivery
Our well-designed corrugated boxes and packing materials for shipping are rated highly by many companies.

Department stores
and
mass merchandisers
From supplies to store fixtures, we offer integrated, systems-based management.

Daily necessities
and
hygiene products
With a dedicated factory in Japan, we have an extensive track record in pet products, diapers, and other hygiene products.

Companies
and
schools
Bags designed with the logo of a school or company can help build your brand in various settings.


Sports
At sporting goods stores, materials and shapes suitable for reuse are especially popular.

Gardening
and
agriculture
We provide a wide range of options for products such as rice and gardening fertilizer, offering high value-added design and processing.
IR information
The Pack's IR information is posted here, including basic stock information, Business results, and details on the general meeting of shareholders.